Summary:
RMS collaborated with 6 beverage brands to create a customized service to address void/phantom inventory issues. The service focused on zoning, stocking, count corrections and out of stock reporting. Total store item counts ranged from 5 to 15 per brand.
RMS Action
Throughout the service, RMS identified opportunities to improve results by diving deep into item concern reports and void/phantom inventory issues. RMS added a customized alert task during the program to send specific item concerns to reps by store. RMS reps spent the first part of their service researching the specific item concerns and working with the store to correct on hand counts.
Results:
Stores that serviced an Item Void Alert showed a 7.2x unit lift versus the 4 weeks prior to implementing this new task.
On average, brands saw an overall reduction of 48.9% in Voids/Phantom inventory in items after the implementation of the alert task.
Total items stocked per brand averaged 8,500+ over the total servicing period.
Counts were updated on average of 962 times per brand throughout services.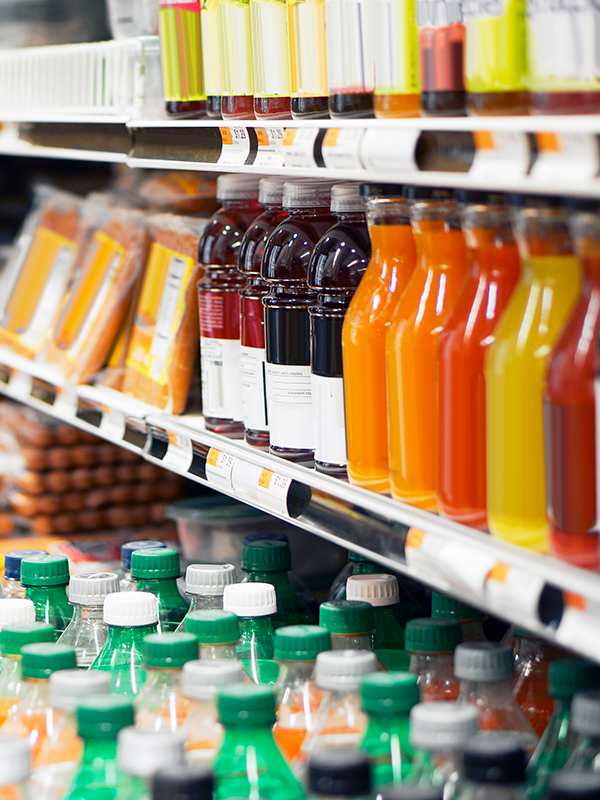 Our Services
As a full-service national merchandising firm, RMS offers complete in-store merchandising solutions. You've made a big investment in getting your product to retail, now make a good impression on your customers. You can feel confident that your products are available, engaging, and are accurately inventoried.
Our Services