What does a merchandising representative do?
Retail Merchandising Services is a merchandising company that works in retail locations throughout the United States. We partner with retailers and vendors who carry products within stores to complete a wide variety of projects. Merchandising representatives are assigned to complete work within a 15-mile radius of their home and are responsible for all merchandising projects as scheduled.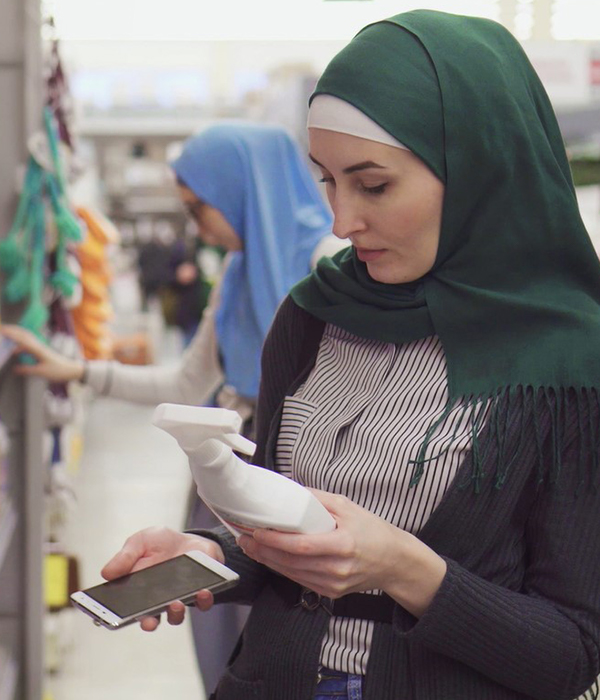 Minimum Qualifications:
Reliable transportation to commute to any retailer within a 15-mile radius of your home
Smart device with an iOS or Android operating system that includes a data plan and ability to download applications from the Apple App Store or the Google Play Store
Ability to take and upload photos from a smart device
Email address and regular access to a phone with voicemail capability
Excellent organizational and communication skills
Ability to meet and adhere to deadlines
Ability to meet the physical demands of the position with or without reasonable accommodation
Merchandising experience is preferred, but not required
Physical Demands
Lift up to 35 pounds on a regular basis, and up to 50 pounds on an occasional basis
Stand for up to 5 hours at a time
Frequently reach above and below the shoulders
Frequently kneel, bend and crouch
Visually see small items, numbers and codes
Repetitive motion of the hands and fingers while grasping small items
Occasional use of a ladder
General Duties:
Audit and/or data collection
Clean and organize a product area
Stock product
Sticker product
Install signage
Reset and planogram maintenance
Product knowledge training
Display setup
And more!
Please select a position to apply for:
Enter a search distance and your ZIP, Address, or City, State below.
Click search and then check any positions you are interested in and apply now at the bottom of the page.
Other Field Position Openings
In addition to Merchandising Rep positions, RMS has other exciting opportunities that are on the front line of our business, and have a huge impact on our success.
View Open Positions