RMS Culture
At RMS, our mission is to provide a best-in-class experience for every single client, and we make sure each position in our company works towards meeting that goal. It's this commitment to excellence that makes us one of the best merchandising companies to work for. We offer the best of both worlds, a small, family-like office, with the ability to create a big-time impact. Don't like red tape? Perfect! We don't have any. Have a great idea you want to try out? Bring it on! At RMS, we encourage out-of-the-box thinking that focuses on delivering high-touch, customer-focused interactions to our clients and our field employees.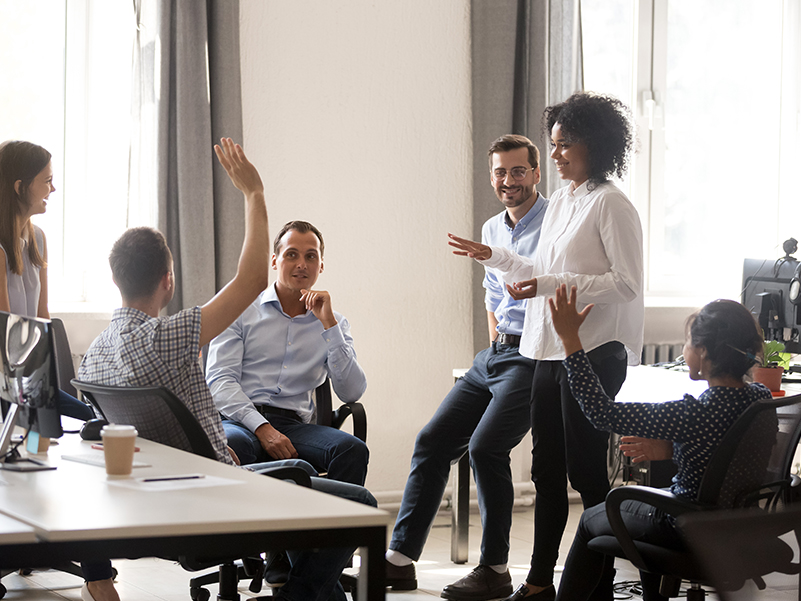 Onboarding
Your training starts on day one. No matter the role, you'll be provided with the knowledge, tools, and resources to help you succeed. Continued coaching and mentorship will help provide the guidance you need as you drive your career forward in the merchandising field. Here is what you can expect when you join the RMS team:
Programming tailored to your specific role
Technical training to help you hit the ground running
Experienced colleagues to support your growth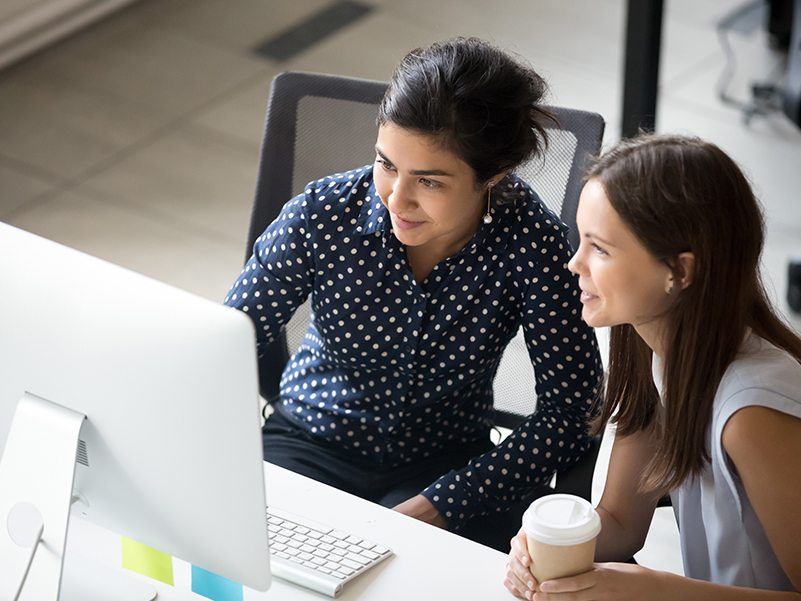 Collaboration
We may not be one of the biggest teams in merchandising, but our team has some big ideas, and that's exactly how we like it.  We know how we do our work is as important as the work we do.  You won't see any silos here, we partner with our peers, and ensure every team is aligned to focus on the ultimate goal, to support our clients and field team.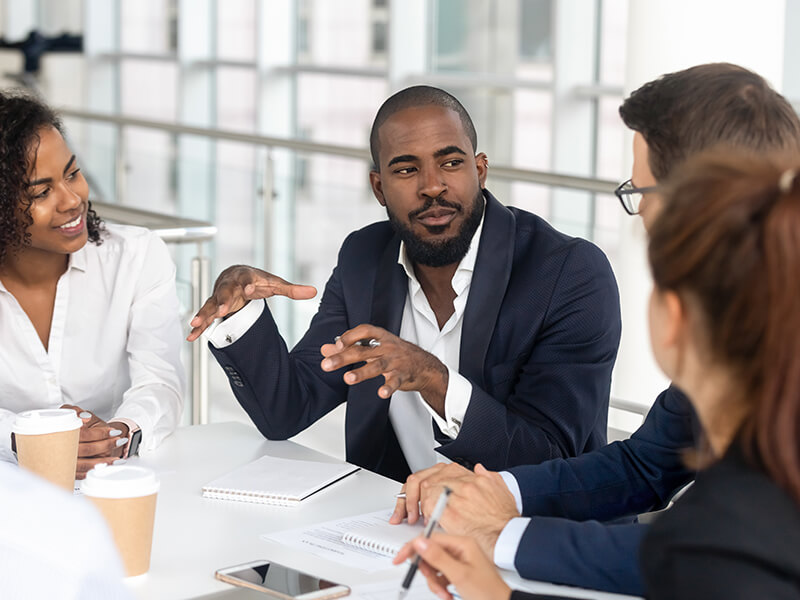 In compliance with the American with Disabilities Act (ADA) and other applicable laws, Retail Merchandising Services offers reasonable accommodations in the employment process for individuals with disabilities.  If you have a disability and require assistance during the application and/or interview process, please reach out to the HR Team at Retail Merchandising Services by phone at 800-777-3767 or by email at hr@rmservicing.com.
Our Mission
To deliver fast, effective and efficient solutions to retailers, clients and vendors through superior execution of merchandising services in all retail stores.
Our Values
Superior in-store execution with every service
Operate with the utmost integrity
Treat employees, clients, and guests with respect and dignity