RMS in-store merchandisers spend more than one million hours annually servicing Target stores. RMS merchandisers are back-room certified with access to a Target MyDevice to perform inventory audits, stock product from the backroom, check pricing and multiple other tasks only accessible to Preferred Partners.
What is Retail Merchandising?
In-store retail merchandising helps retailers and manufacturers create the best environment to engage customers and maximize sales. 70% of purchase decisions are made in-store. Merchandising companies like RMS ensure products are on the sales floor on time, fully stocked, correctly priced, and have accurate inventory counts for replenishment. In-store merchandisers also execute brand engagement through in-store marketing (ISM) placement, display sets, and on-package instant coupon promotions.
Increase Sales
Timely sets and full shelves increase sales.
Store-Level Inventory Integrity
Store-level inventory audits ensure products are fully stocked, minimizing lost sales and poor replenishment.
Customer Engagement
Targeted promotions and educational ISM materials make your products stand out from the competition and help customers make informed purchases.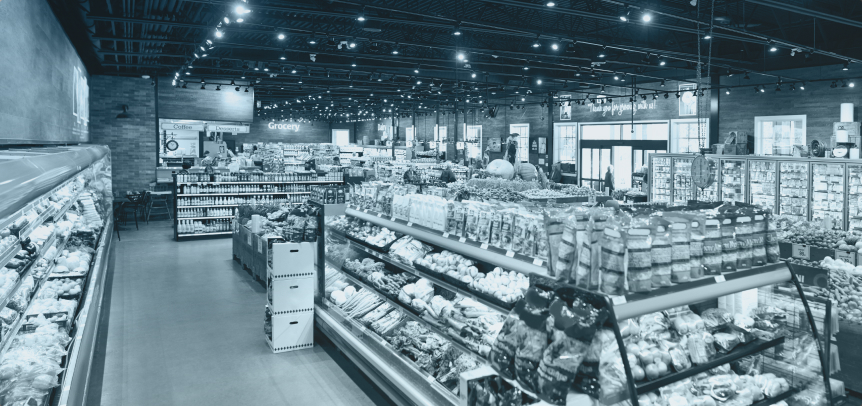 Merchandising Services & Solutions
Endcaps & Displays
Instant Redeemable Coupons
ISM Execution and Maintenance
Perishable Maintenance
Planogram Maintenance
Reset & Revision Audits
Scan-Based Trading Management
Our Experience
The RMS leadership team brings more than 150 years of executive retail experience and our account team has deep experience as retail store and merchandise leaders at RMS and other merchandising companies.
Learn More
What Makes Us Different From Other Merchandising Companies
A gold-standard training program, industry-leading execution, and an internal compliance team that proofs 100% of our service photos are just a few reasons why RMS stands out from other merchandising companies.
The RMS Difference