Retail Merchandising Careers
Regarded as one of the top retail merchandising companies to work for, RMS has served well-known retailers since 1985. We are hiring field employees to work in retailers throughout the U.S. Please review the information below to see if you would be a great fit to join our team.
18 years of age or older
iOS or Android smart device with data
Reliable transportation
Ability to transport project supplies from your home to assigned stores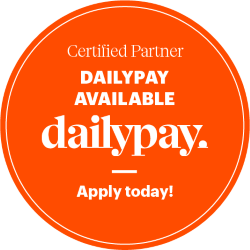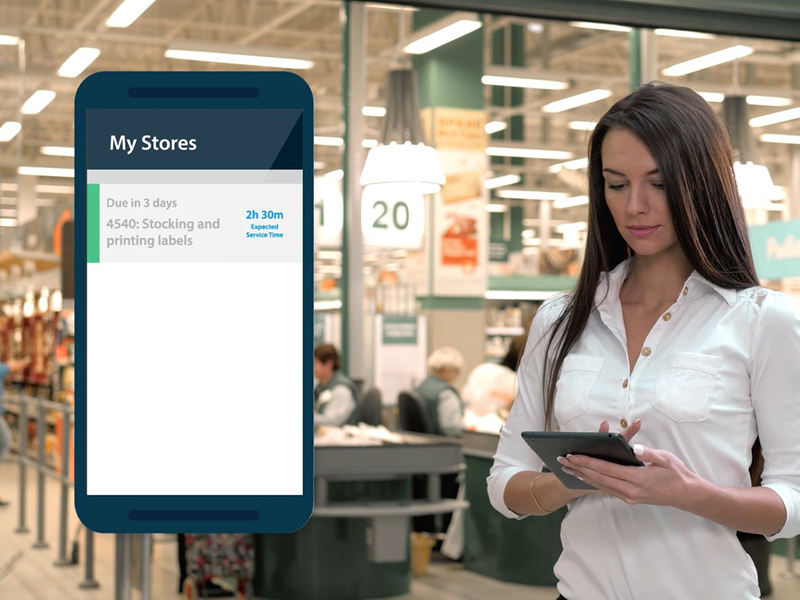 Get paid daily with DailyPay
Tenure based pay increases
401k with company match
Flexible scheduling
Work independently
Mobile reporting
Paid training
Opportunities for additional hours
Careers at Retail Merchandising Services
RMS has taken the AARP Employer Pledge, which signifies our commitment to:
Provide equal employment opportunity for all workers
Recognize the value of experienced workers
Recruit across diverse age groups and consider all applicants on an equal basis, regardless of age
Ensure workers aged 50+ have a level playing field in their ability to compete for and obtain jobs
In compliance with the American with Disabilities Act (ADA) and other applicable laws, Retail Merchandising Services offers reasonable accommodations in the employment process for individuals with disabilities.  If you have a disability and require assistance during the application and/or interview process, please reach out to the HR Team at Retail Merchandising Services by phone at 800-777-3767 or by email at hr@rmservicing.com.
E-Verify
Please read the attached notices, available in English and Spanish, for important information. We use E-Verify to electronically compare the information on an employee's Form I-9 with the Social Security Administration and the Department of Homeland Security records to verify the identity and employment eligibility of each newly hired employee.
Please click the link below to view the poster:
Please click the link below to view your right to work in the U.S.:
For questions on the application process, please contact our Human Resources team at 800-777-3767 or hr@rmservicing.com.
To learn more and apply for a field merchandising position, click one of the links below.
Other Field Position Openings
In addition to Merchandising Rep positions, RMS has other exciting opportunities that are on the front line of our business, and have a huge impact on our success.
View Open Positions