Target Exclusive Service
Endcaps, sidecaps or any type of display are key traffic-driving locations. Our Tiered Audit service ensures these coveted locations are set timely, filled with product, and are engaging to customers. In our Tiered Audit service, you only pay for what is needed to get each store in prime selling shape. Already set? You only pay for the audit and photo.
Why is this service important?
64% of all shoppers say the in-store experience has the greatest influence on their purchase decision.
Ensures a display is set timely to maximizes sales during what is typically a limited window.
Guarantees accurate endcap and display execution and that your product is engaging.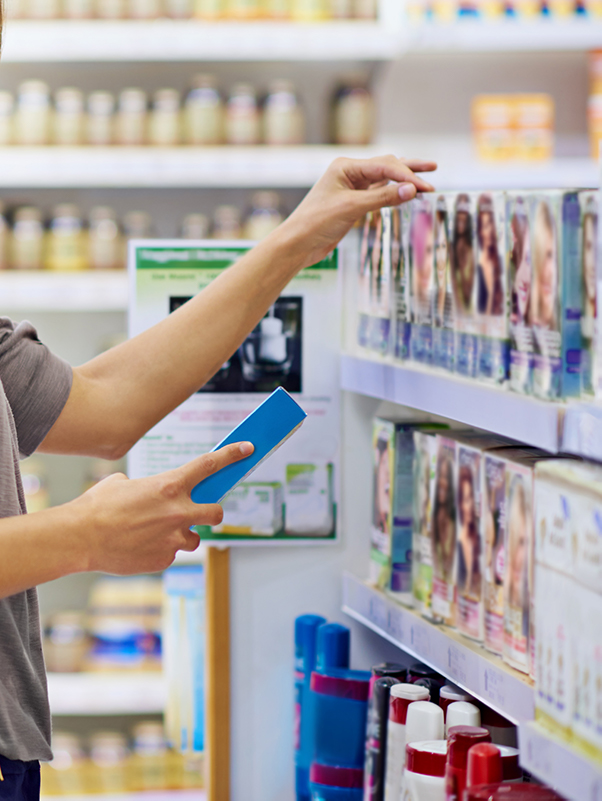 Confirm the endcap or display is set.
Set the endcap if needed.
Provide store-specific feedback.
Take a photo of the endcap or display.
RMS Deliverables
Clients have their own experienced account manager. Account managers work with you throughout the entire process to develop the service, create the questions you want answered, and conduct field tests. Your account manager keeps you updated throughout the project with status reports, service insights, and final detailed results.
The RMS Compliance Team works with the field team to provide best-in-class execution and proofs 100% of the photos taken during this service to ensure accuracy and thoroughness. RMS delivers three reports: two are summaries of progress and findings during the service and the final report includes store-level detail and is delivered within 48 hours of service completion.