Summary:
The client had multiple brands being set in the Toy Department of a national mass merchant retailer. RMS installed three ISM pieces and serviced multiple brands across 1500 or the retailer's stores.
RMS Action:
RMS merchandisers were sent three ISM items for various brands to install on a focal endcap and an inline location in the Toy Department. Service priorities includes setting ISM, zoning, stocking and installing shelf labels. In addition, if the POG was not set for the ISM to be installed, the RMS merchandiser partnered with the store empoyees to set the POG to install the ISM. Using REX, RMS's proprietary field software, merchandisers were able to report completed stores immediately for compliance review and quick reporting to the client.
Results:
RMS provided reporting showing the number of ISM(s) set and units stocked.
RMS discovered POGs were not set in various stores which led to follow up services.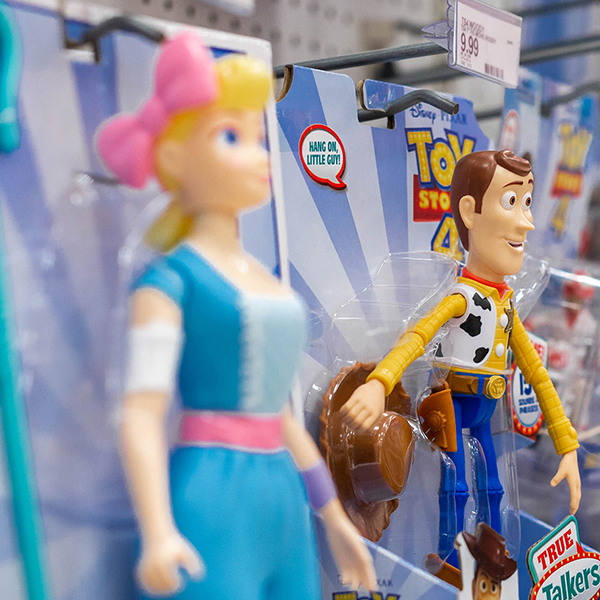 Our Services
As a full-service national merchandising firm, RMS offers complete in-store merchandising solutions. You've made a big investment in getting your product to retail, now make a good impression on your customers. You can feel confident that your products are available, engaging, and are accurately inventoried.
Our Services