Summary:
A globally recognized leader in reading eyewear and sunglasses is a continuity client with Scan Based Trading product in a national retail chain. RMS merchandisers complete servicing on an endcap in Pharmacy and a sidecap in Stationery on a regular basis. The company was given permission by Target to test a sidecap in 30 stores.
RMS Action
RMS reps located and installed the test sidecap in various departments to identify where the product would sell best on the salesfloor.
Regular servicing was completed to zone and stock the sidecap to capacity.
RMS reps used REX, RMS's mobile application, to scan and report out of stock items. These out of stock items were sent directly to a database for the client to access instantaneously. Having this ability allowed identification of which inventory was needed by store to ensure the sidecap stayed fully stocked week after week.
The RMS Account Manager provided weekly recaps highlighting areas of success and opportunity over a 5-month test period.
Results:
Due to the success of the test, the company was granted space for the new sidecap in chainwide.
RMS was asked to execute the sidecap sets in all stores.
RMS servicing allows the sidecaps to stay merchandised to Target standards.
There continues to be an increase in sales from these items week after week.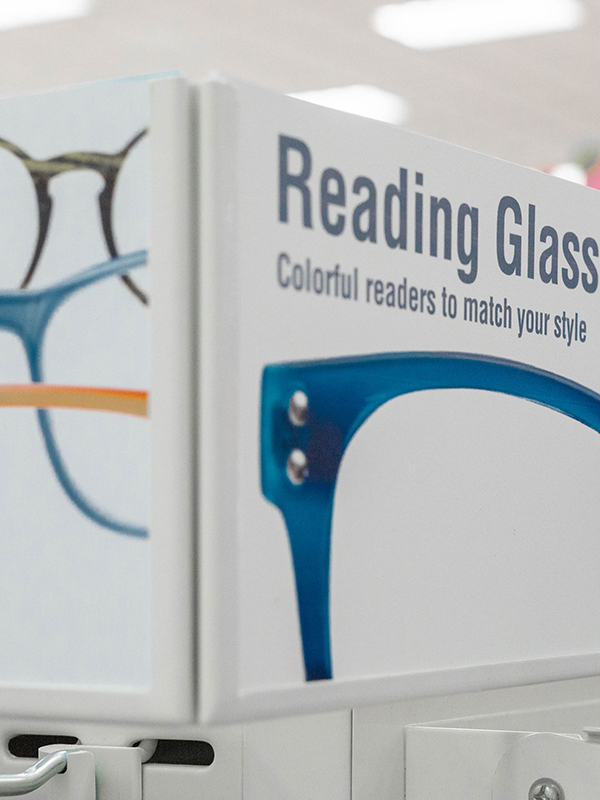 Our Services
As a full-service national merchandising firm, RMS offers complete in-store merchandising solutions. You've made a big investment in getting your product to retail, now make a good impression on your customers. You can feel confident that your products are available, engaging, and are accurately inventoried.
Our Services